Congratulations!
Congrats to Kevin Cai, Eric Chiu, and Anna Noonan for winning Stony Brook University's 18th Annual Game Programming Competition with their game Doodle Finn This year we held a hybrid event with finalists in person at the SAC Auditorium and a concurrent stream live on the SBGD's Twitch Channel. Note that a full recording of the event is available on YouTube, along with video trailers for each game.
Additional thanks to the Stony Brook Game Developers who worked tirelessly to help organize, run, and host the event, which was great fun. We hope you will join us again next year. This year's event details are below, including links to playable versions of all 11 finalists as well as the full list of our alumni judges. Many of our judges were once finalists in this very competition and you are encouraged to browse the site and play the games and view the full history of the event.
Also, remember to visit the 380 Aquarium while you're here.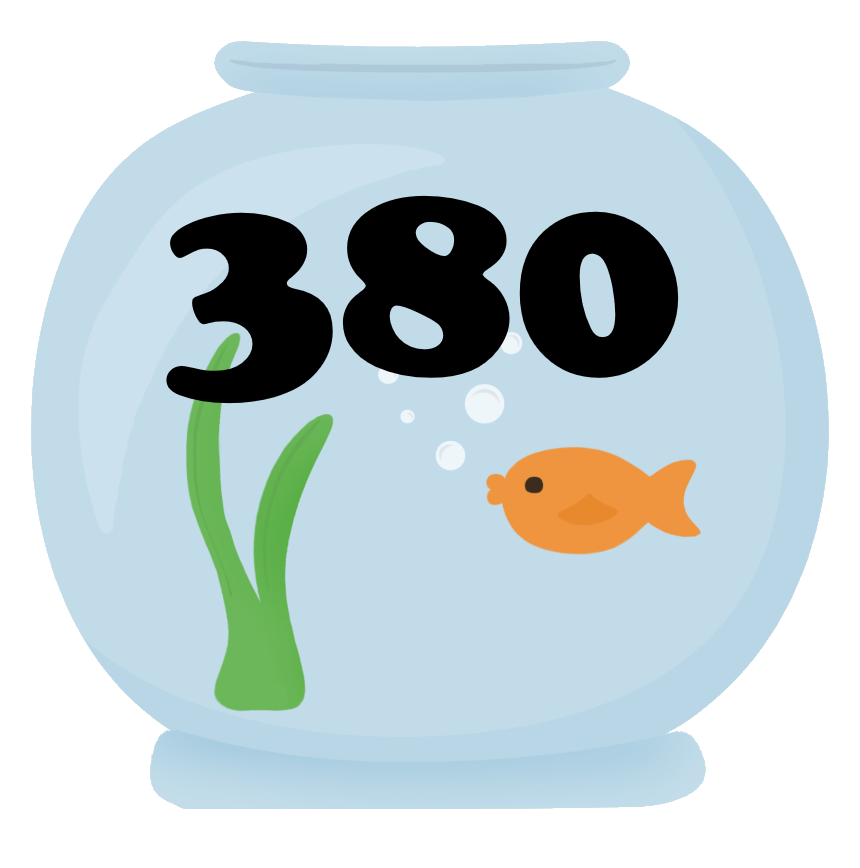 2022 SBGD Event Organizers
2022 FINALISTS (click logo to play)
2022 JUDGES
---

Web page created and maintained by
Richard McKenna