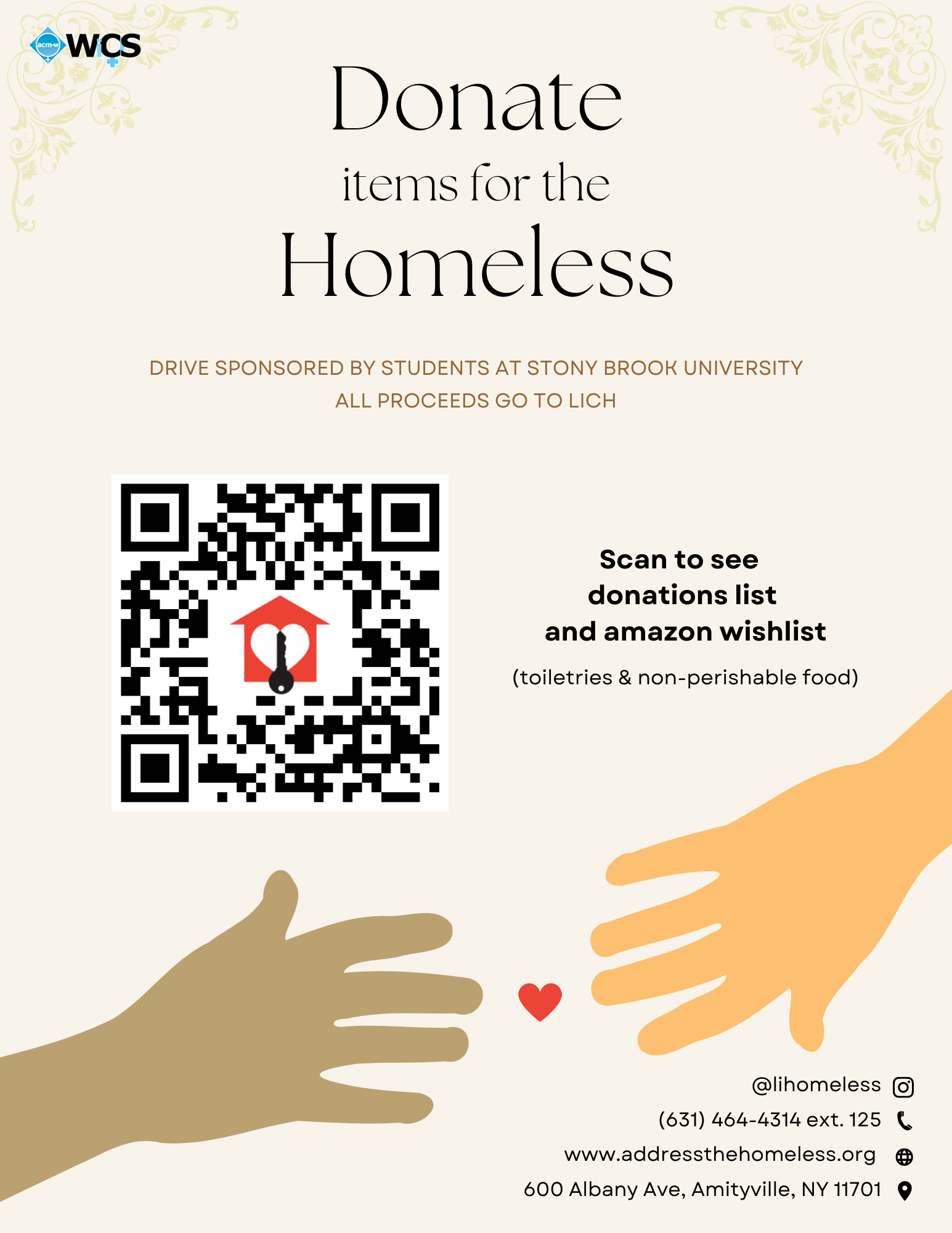 Do you want to help out the homeless? I'm glad you do 😃 WiCS and WSE are collabing for a donations drive! Scan the QR code or go on our linktree (
https://linktr.ee/sbuLICH
) to see our
donations list
and the
amazon wishlist
.
Any item you donate is an entry into a raffle to win a
bonsai kit
! For instance, if you donate 3 can of soups that is 3 entries. If you buy anything from the amazon wishlist that will count as 3 entries.
If you have any item, you can give it to the Webmaster, Kayla (Web Master) or bring it to any WiCS event. If you buy from the amazon list, send Kayla Fang a picture as proof. There will be boxes set up around campus soon!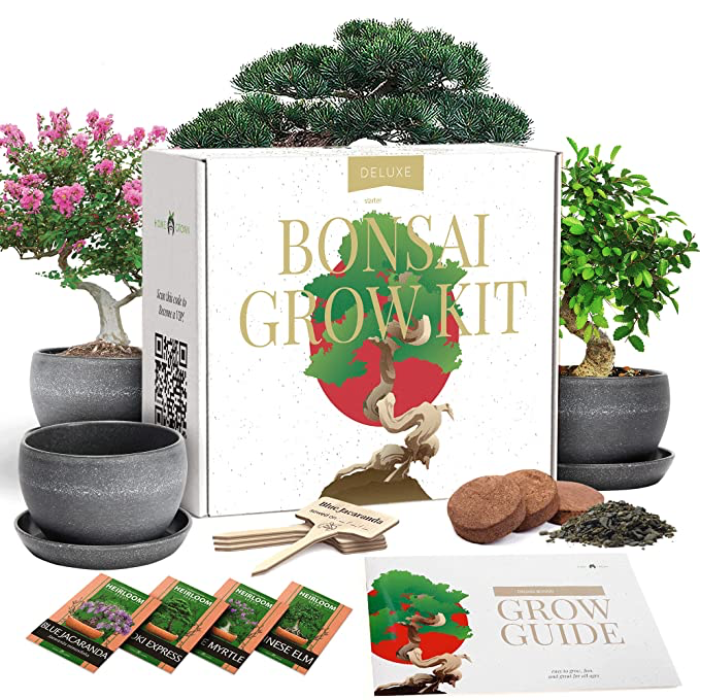 Raffle Prize
Donate for a chance to win!