HopperHacks
2023
Sat, 2/11 @ 12 PM - Sun, 2/12 @ 12 PM at the Union Ballroom
About Us
Women in Computer Science (WiCS) at Stony Brook University is proud to present its 8th annual hackathon, now held in a hybrid environment. HopperHacks is a 24-hour social good-themed hackathon that welcomes all students and is devoted to being inclusive and beginner-friendly.
Regardless of major or gender, we welcome you to join us in making an impact in the community with your creativity and imagination! We aim to provide a safe and comfortable environment for undergraduate and graduate students of any background and skill level to participate in.
This year's theme is Alice in Wonderland!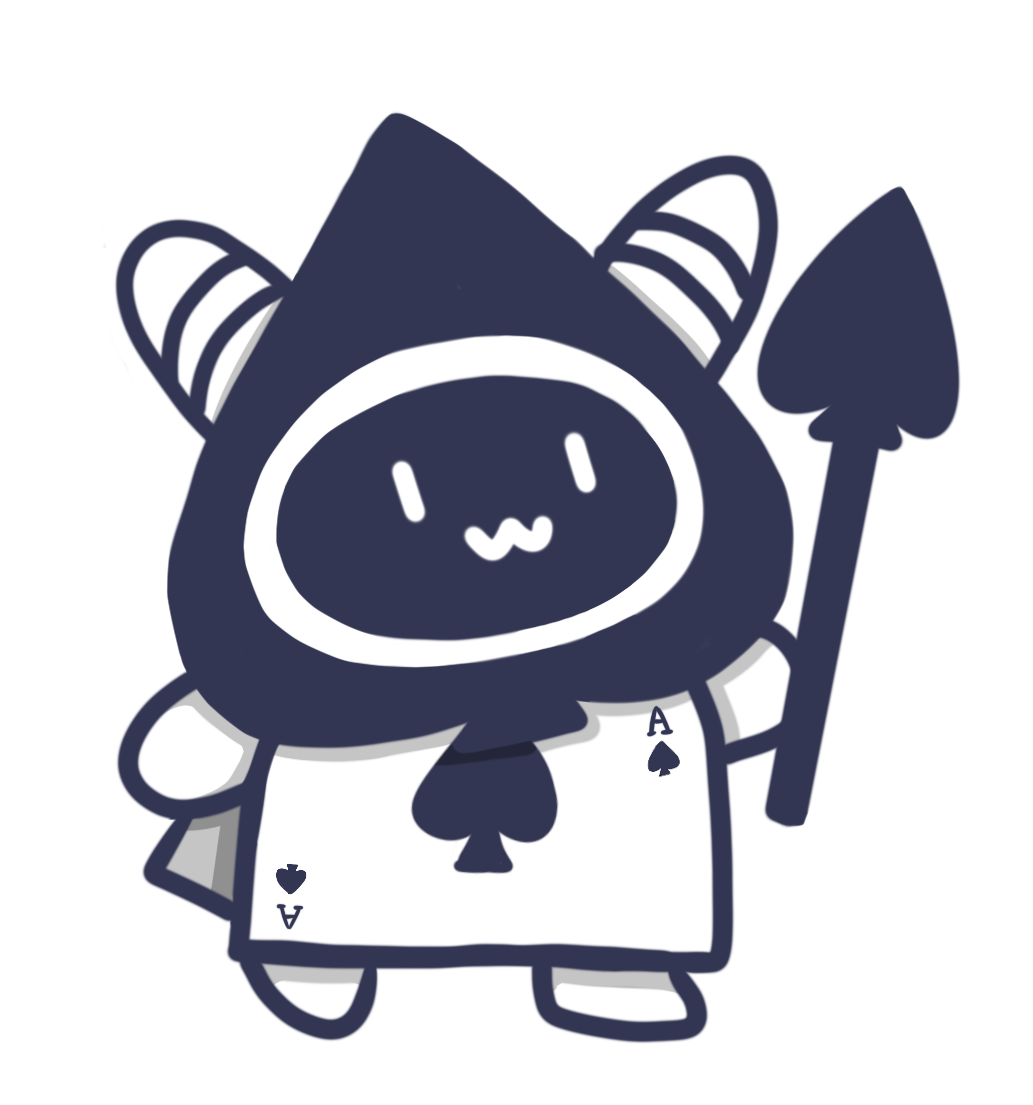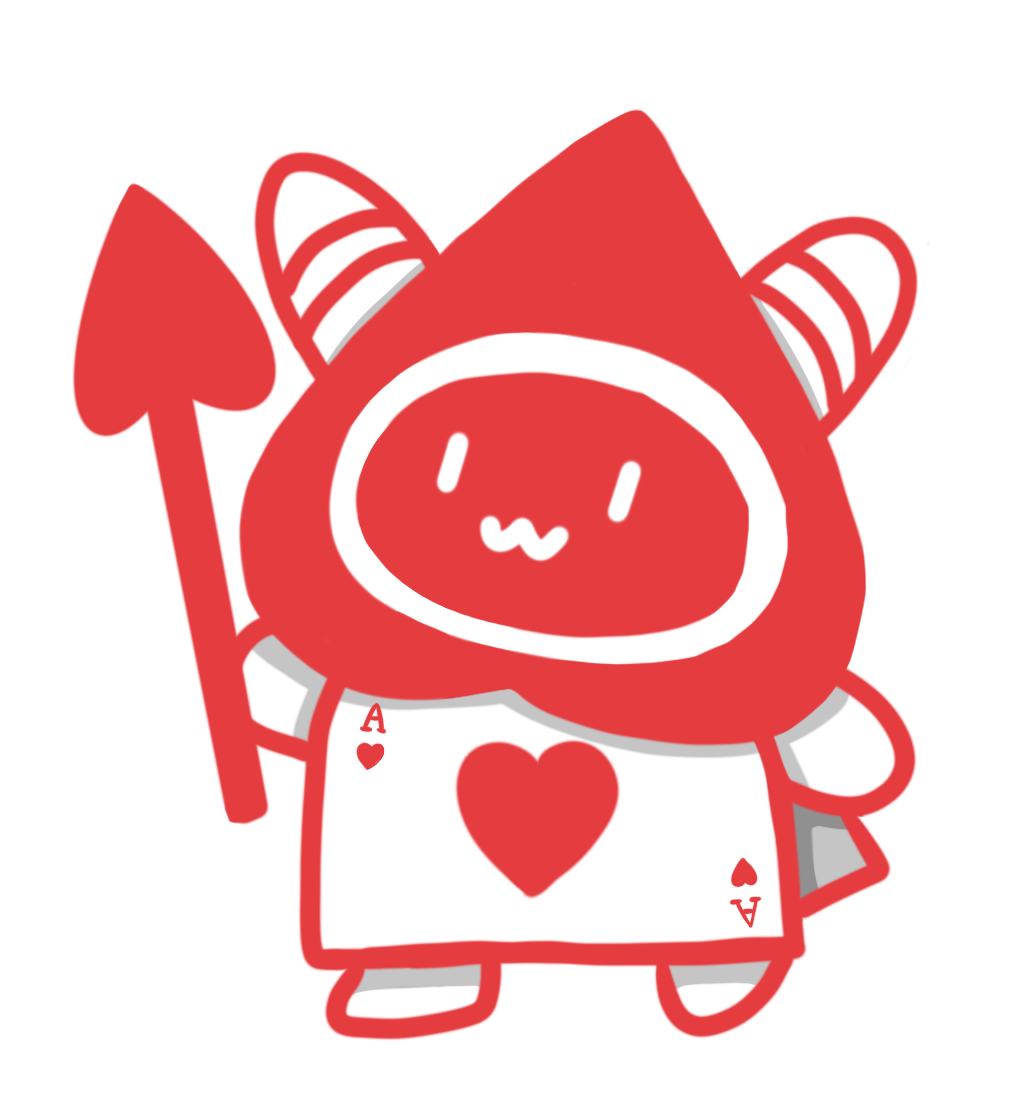 Schedule
Bootcamp Week
Machine Learning w/ SBRT
@ 6:30PM, in OLD CS 2311
Tues, Feb 7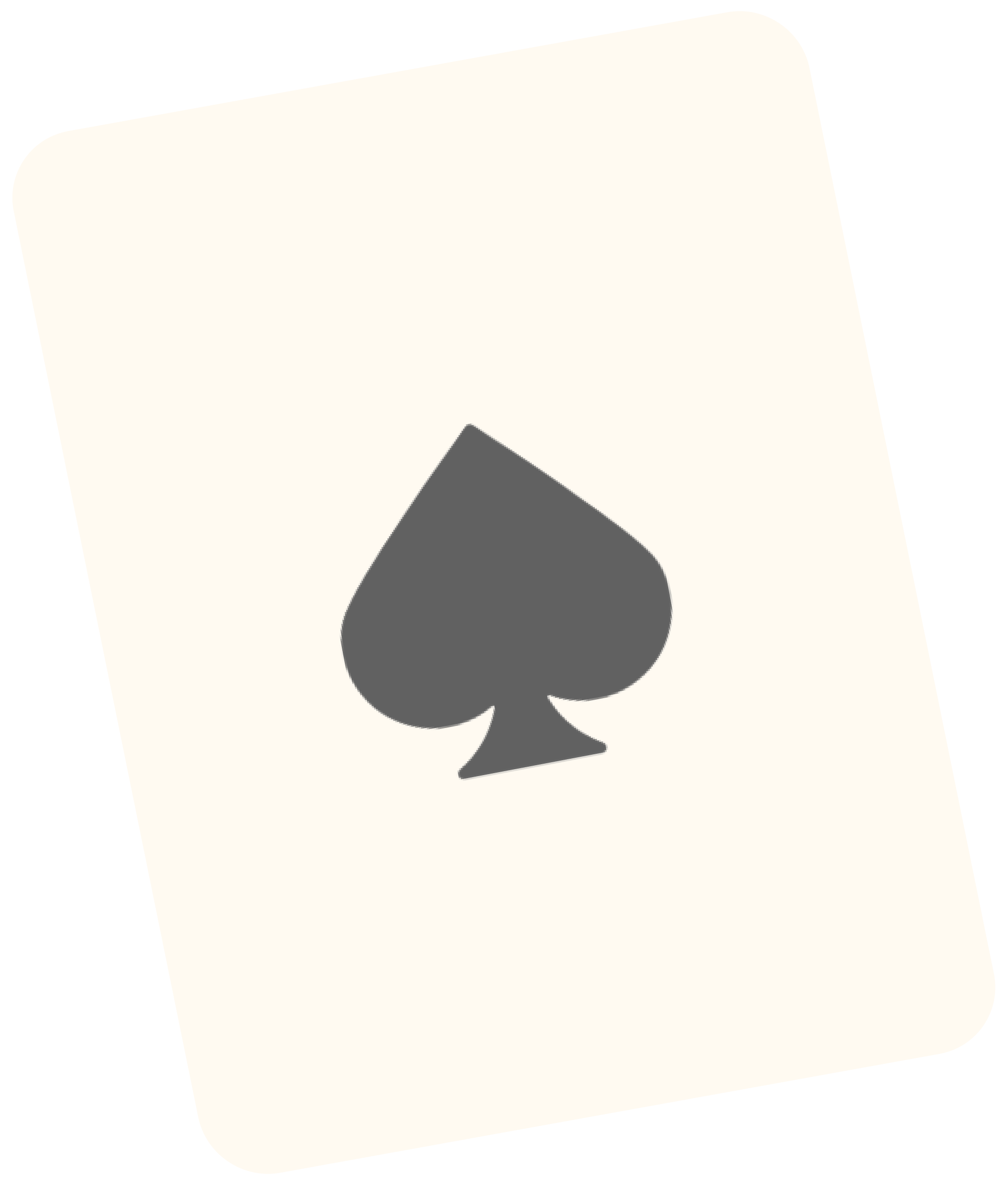 CyberSecurity
@ 6:30PM, in OLD CS 2311
Fri, Feb 10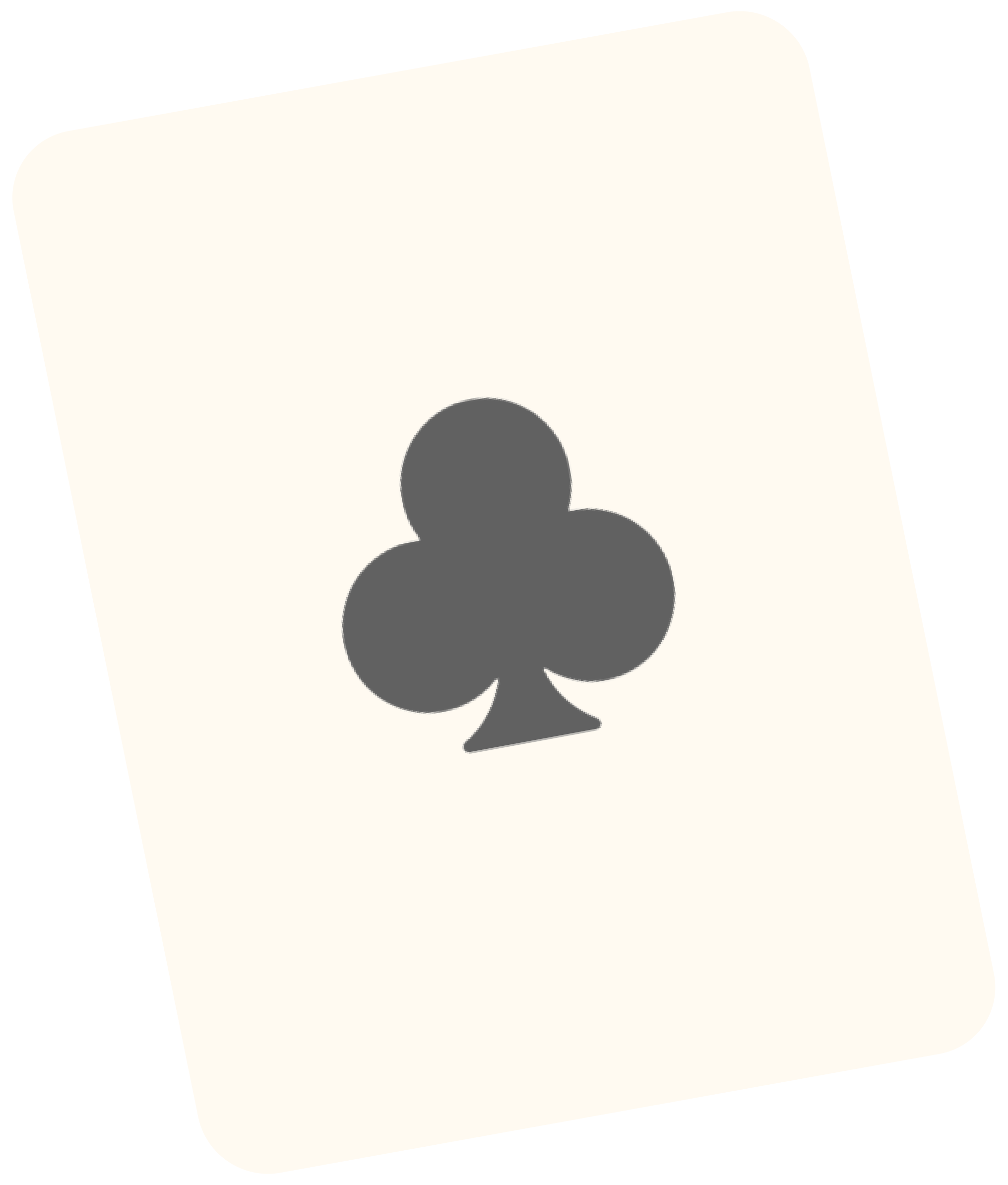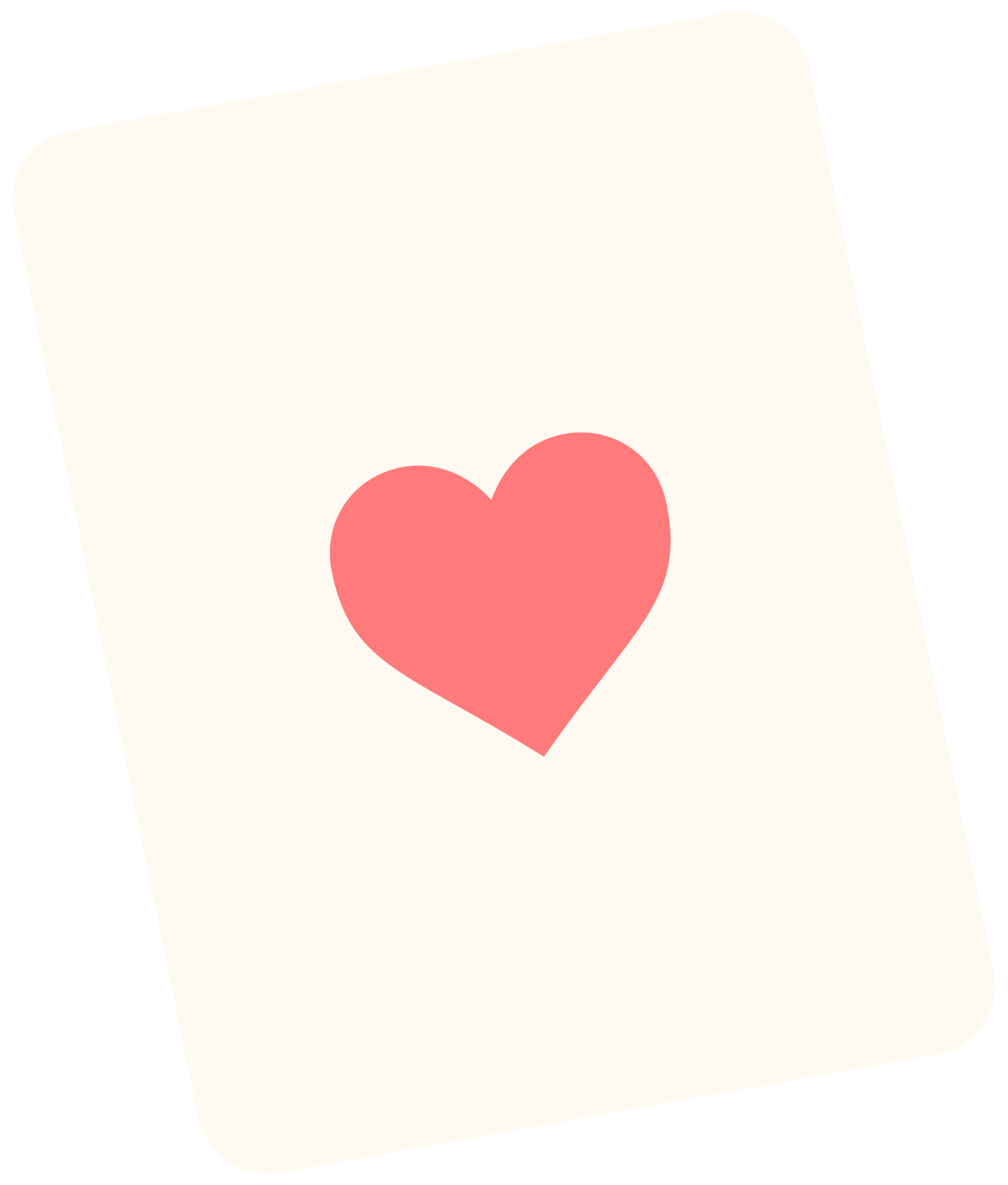 Mon, Feb 6
Break Through Tech @ AI Cornell Tech
@ 6:00PM, Virtual (Zoom)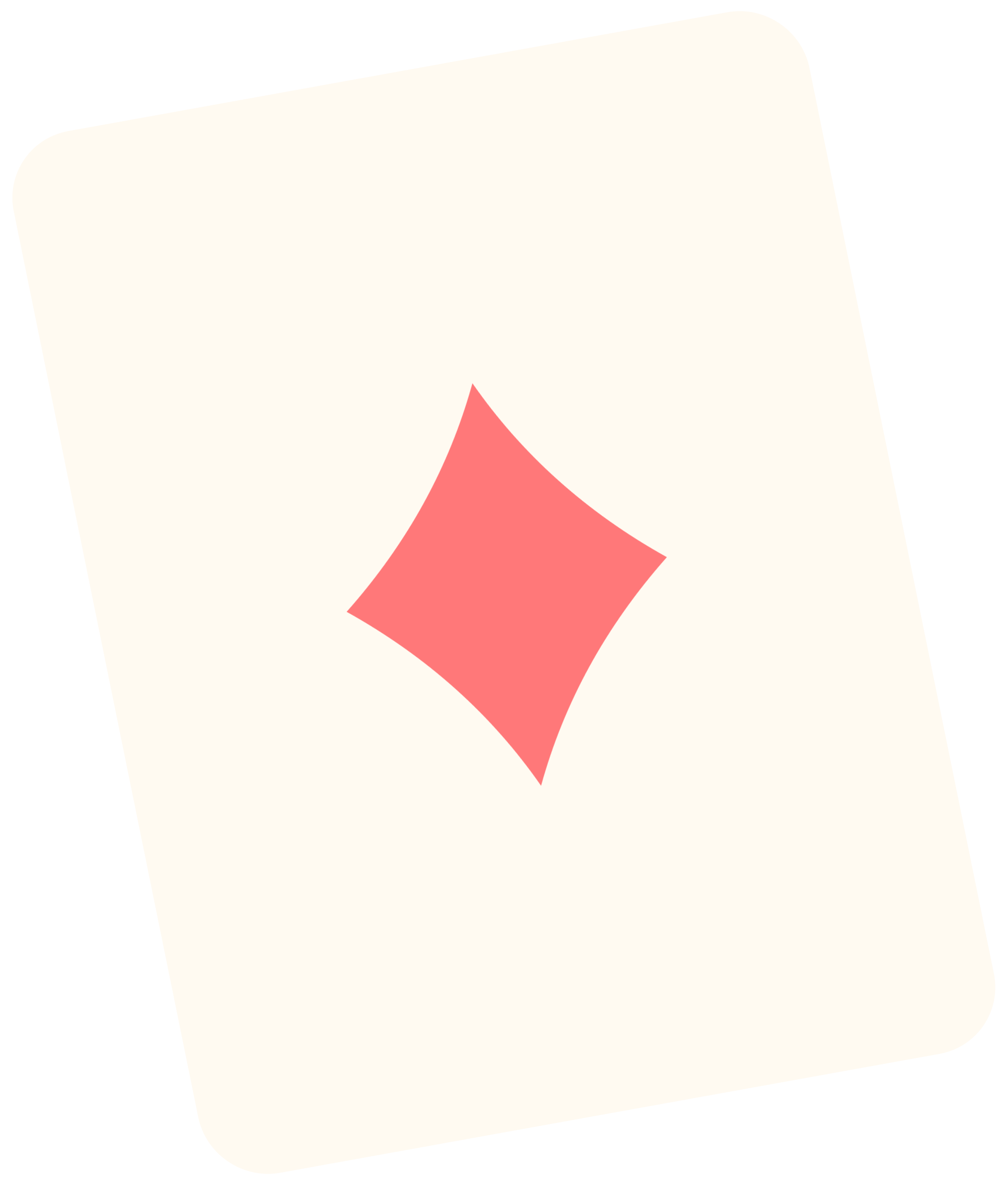 Wed, Feb 8
IT/CS & Engineering Networking Mixer
@ 8:30AM, in SAC 169
Saturday
| | |
| --- | --- |
| 12:00 PM - 12:30 PM | HopperHacks Begins; Sign In |
| 12:30 PM - 1:00 PM | Opening Ceremony |
| 1:00 PM - 2:00 PM | Team Building Activity |
| 2:00 PM | Team Photo Raffle & Hopper Drawing Contest Opens |
| 2:00 PM | Lunch |
| 3:00 PM - 4:00 PM | Blockchain, Crypto, and NFT: Risk and Opportunity by Professor Danling Jiang |
| 4:00 PM - 5:00 PM | Intro to Palace Tournament |
| 5:00 PM - 6:00 PM | Intro to UI/UX Design with Figma by Arthi Krishna (WaffleHacks) |
| 6:00 PM - 7:00 PM | Internship Panel |
| 7:00 PM - 8:00 PM | Dinner |
| 8:00 - 9:00 PM | Tea Cup Painting Activity |
| 9:00 PM - 10:00 PM | Palace Tournament |
| 10:00 PM | In-Person Component Ends / Clean Up |
Sunday
| | |
| --- | --- |
| 12:00 PM | Hacking Ends; Project Submission Deadline |
| 12:30 PM | FINAL Project Submission Deadline |
| 12:30 PM - 2:00 PM | Judging |
| 2:30 PM - 3:30 PM | Closing Ceremony |
| | HopperHacks Ends |
Tracks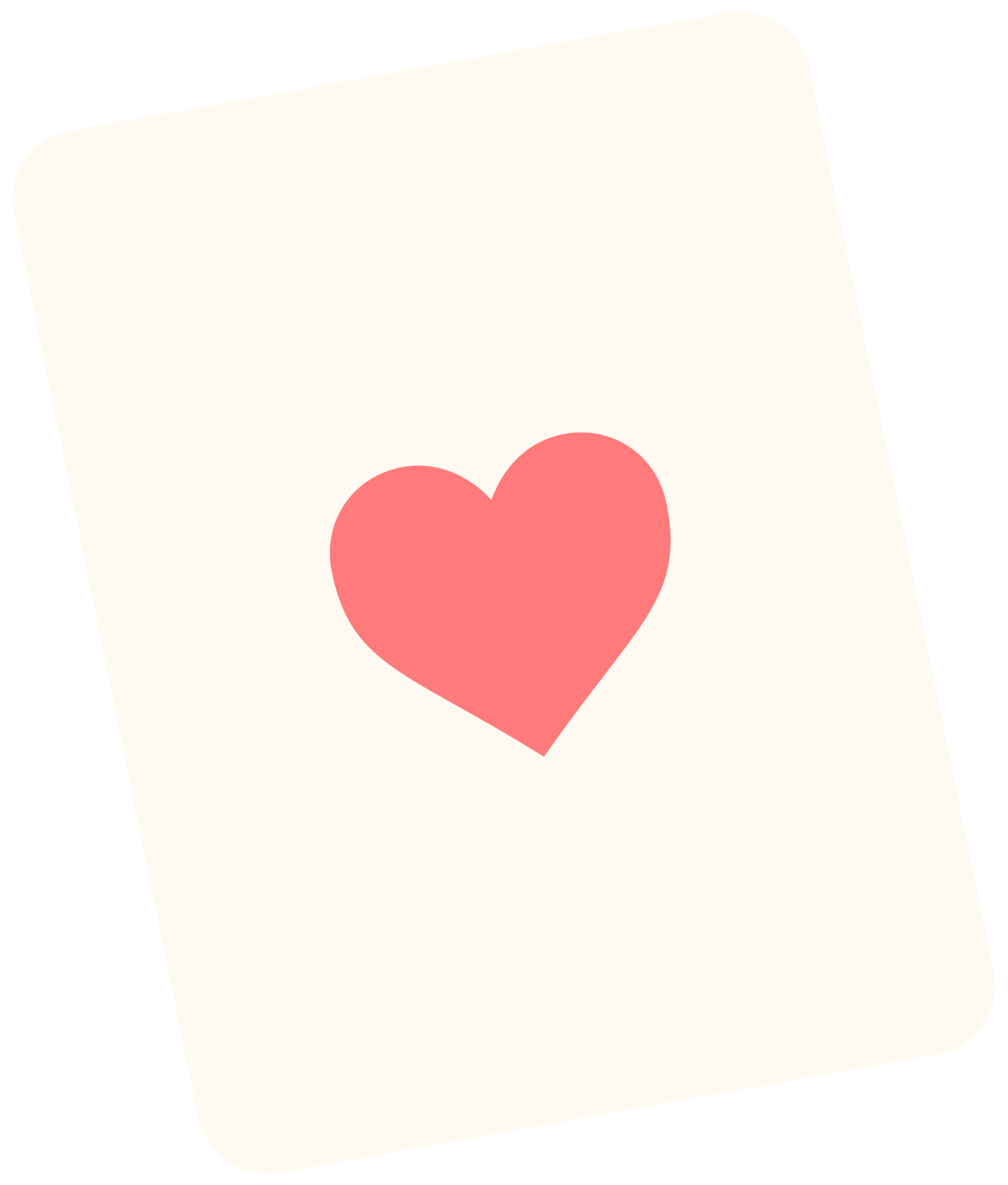 Through the Looking Glass
Best Beginner Hack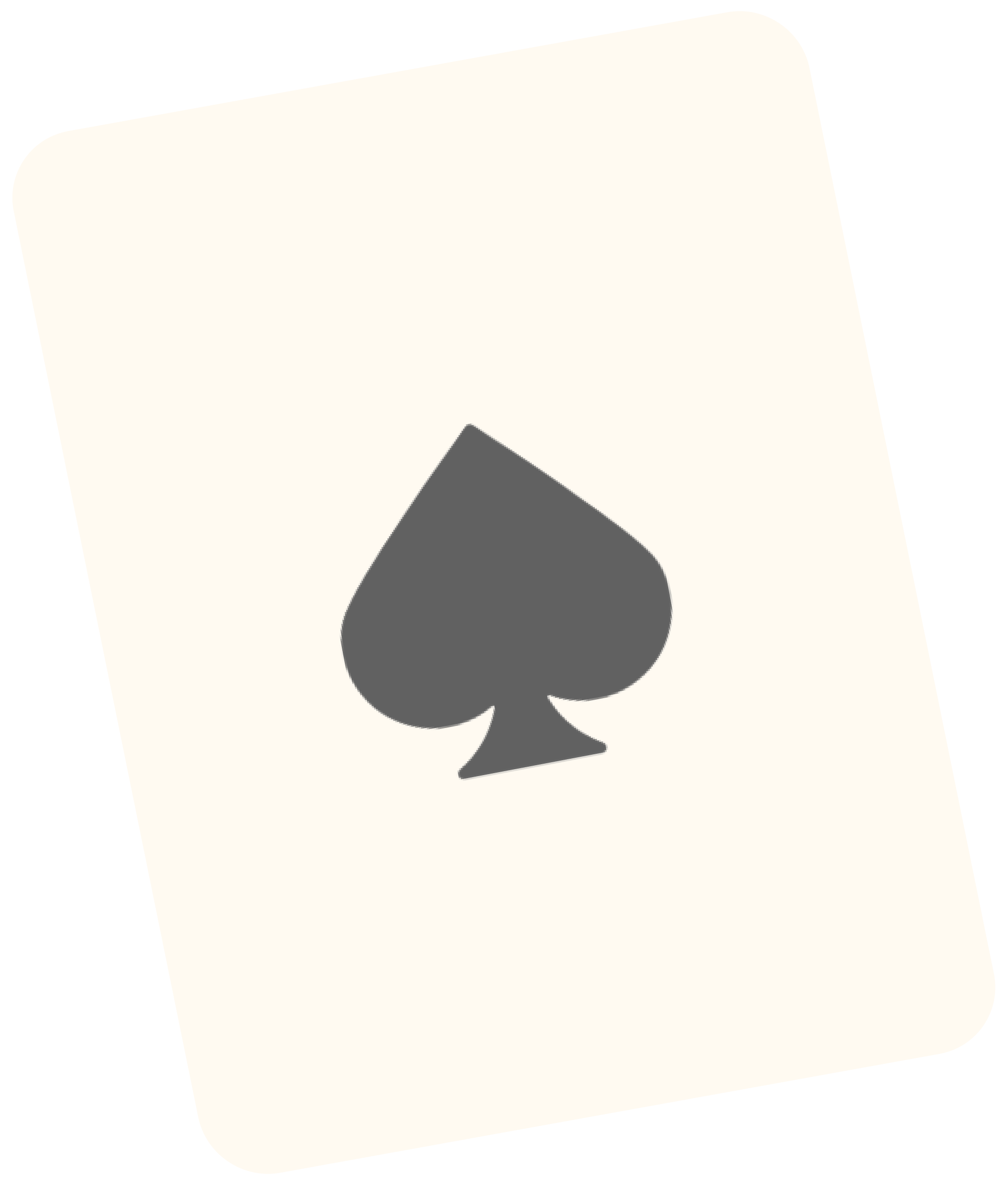 Mad Hatter
Best Fantasy and Entirely Bonkers Hack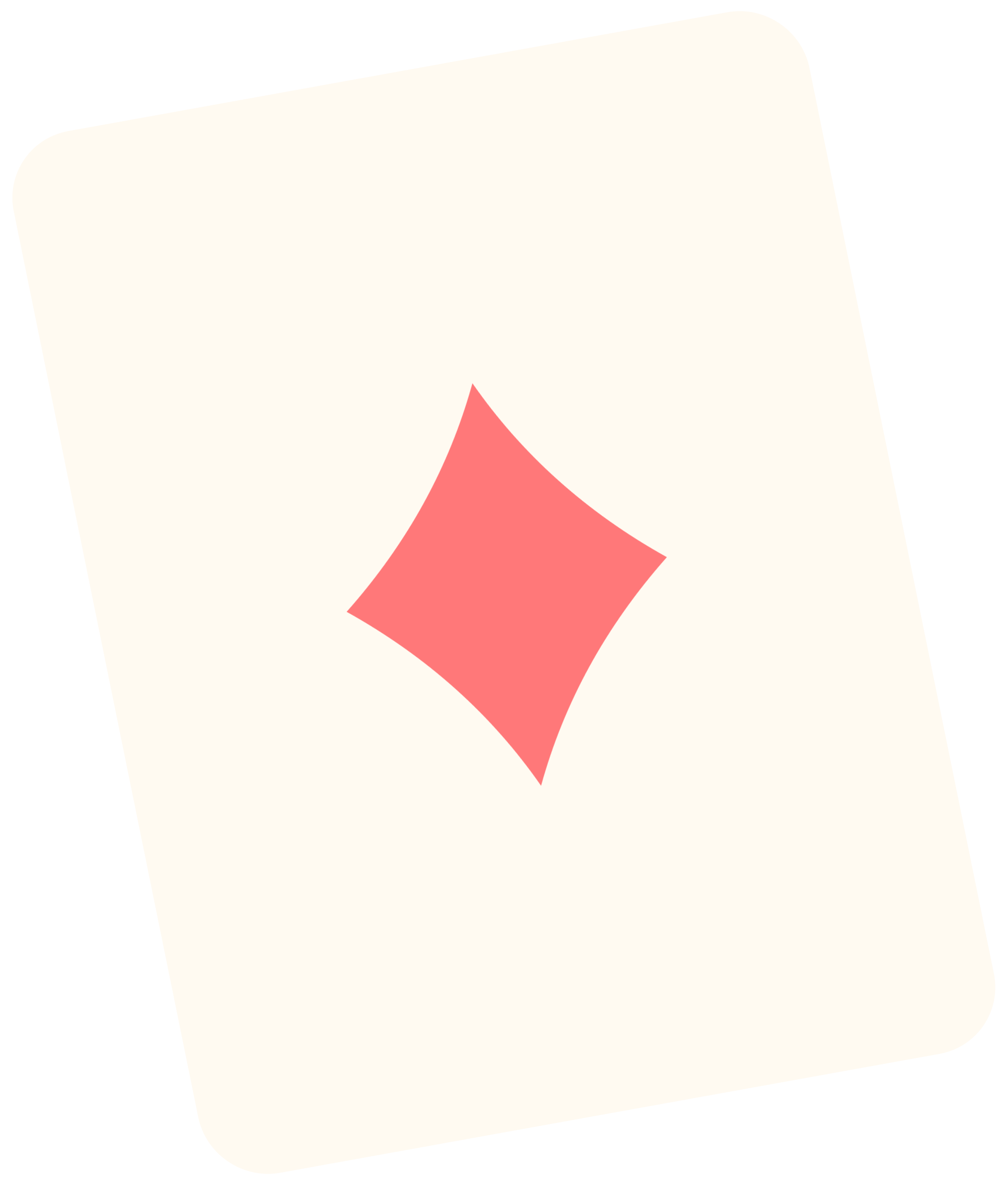 Blue Caterpillar
Best Diversity and Inclusion track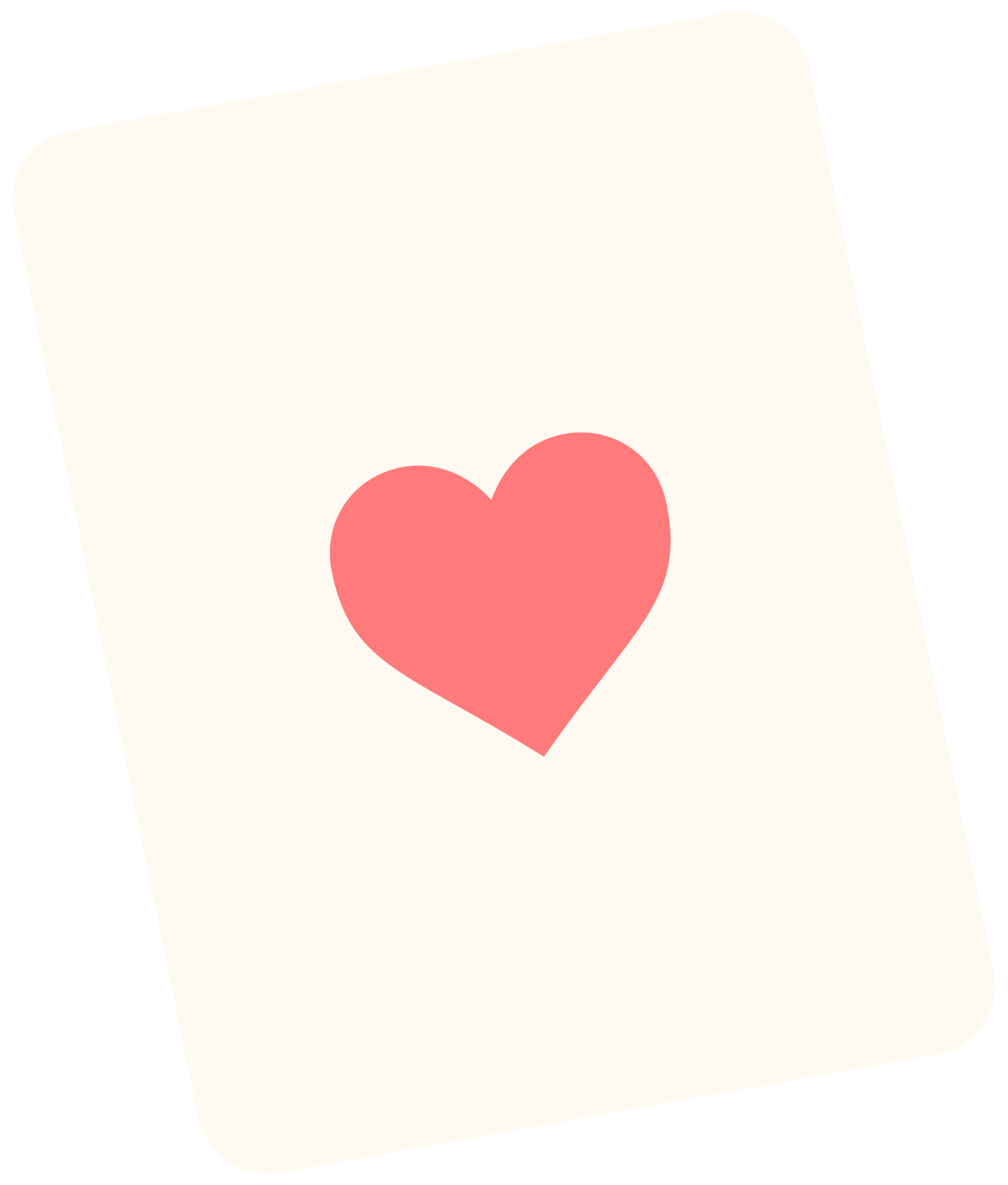 The Queen's Croquet Ground
Best Entertainment Hack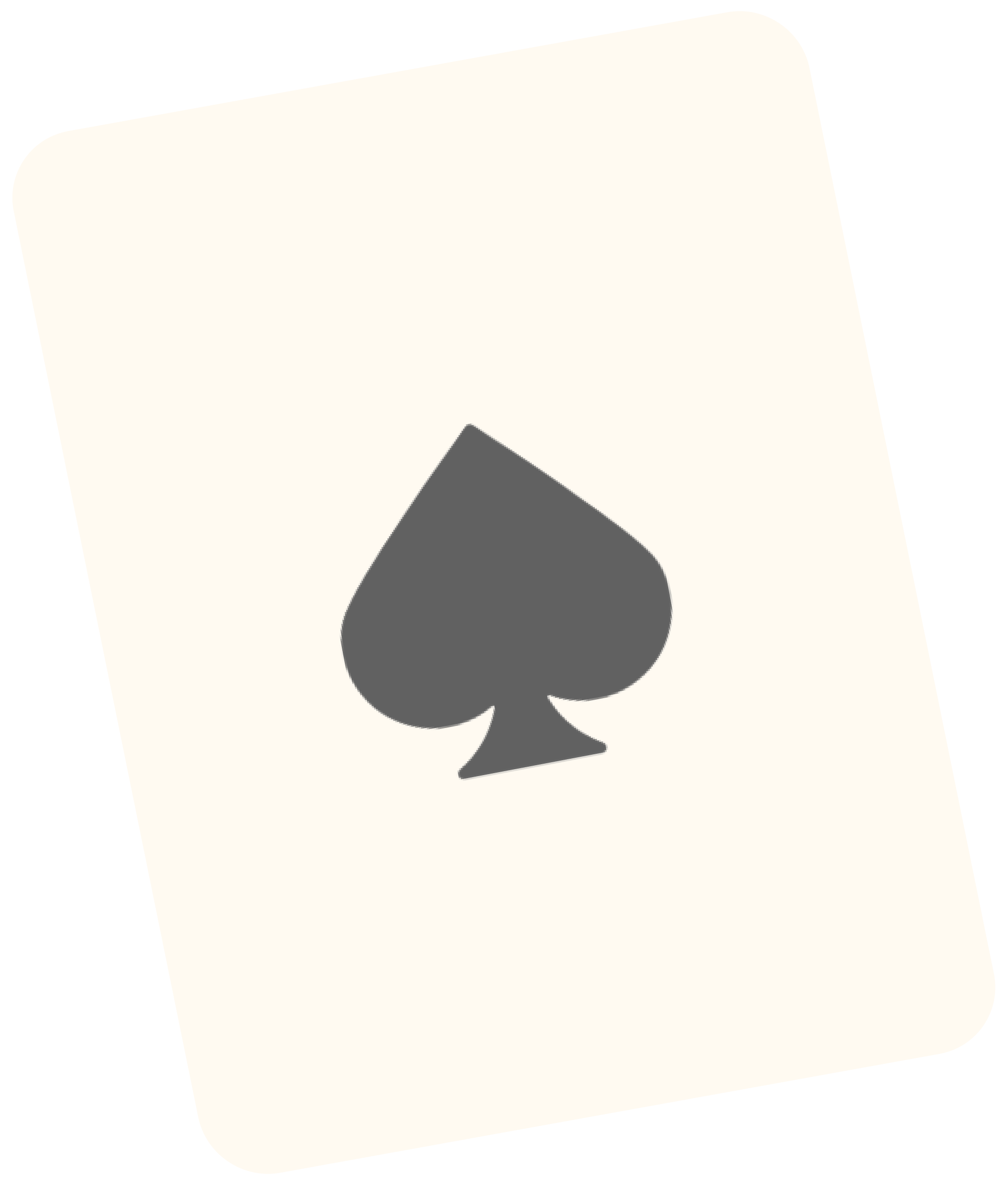 Tea Party
Best Community Hack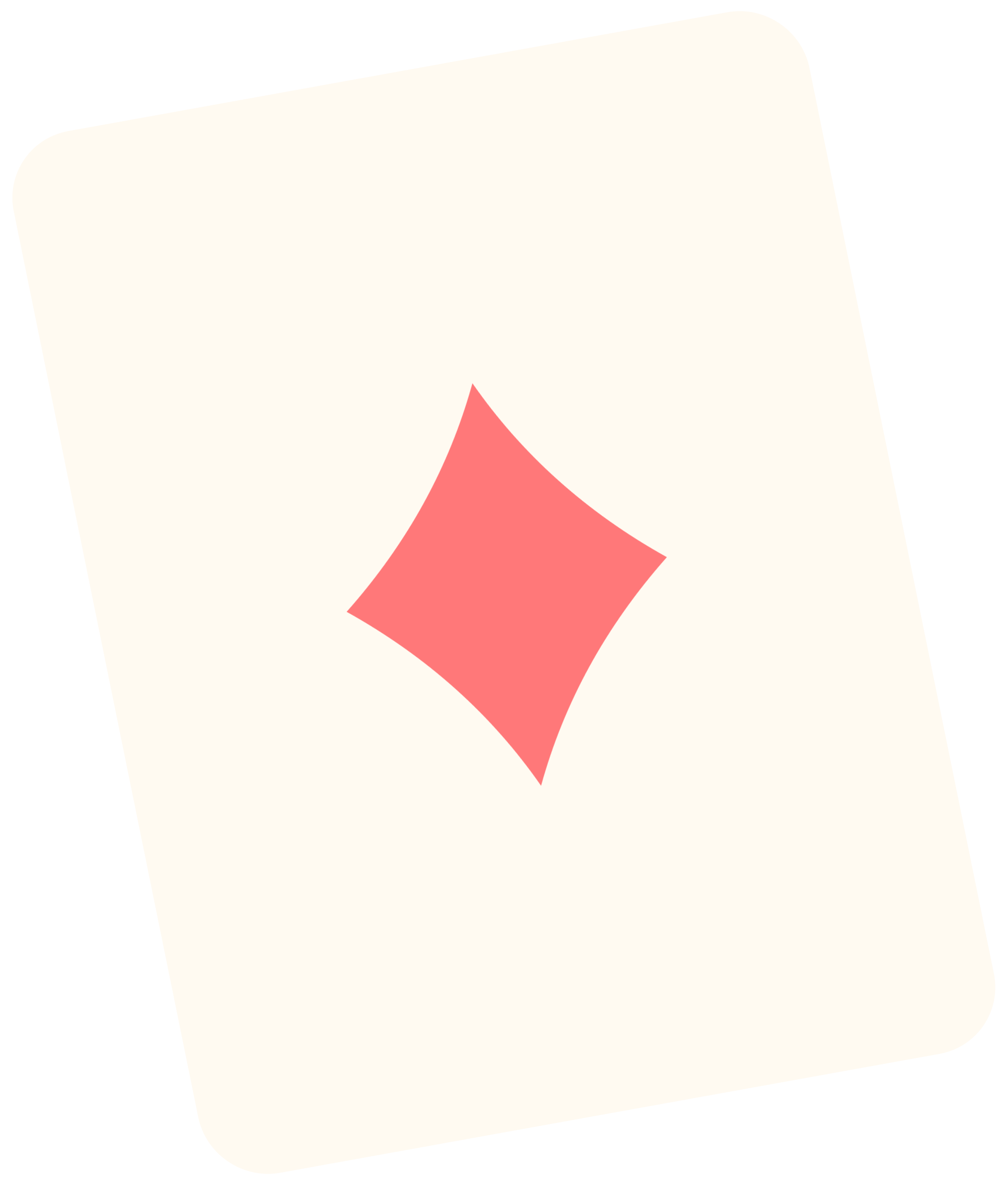 Tulgey Wood
Best Environmental and Sustainability Hack
x
x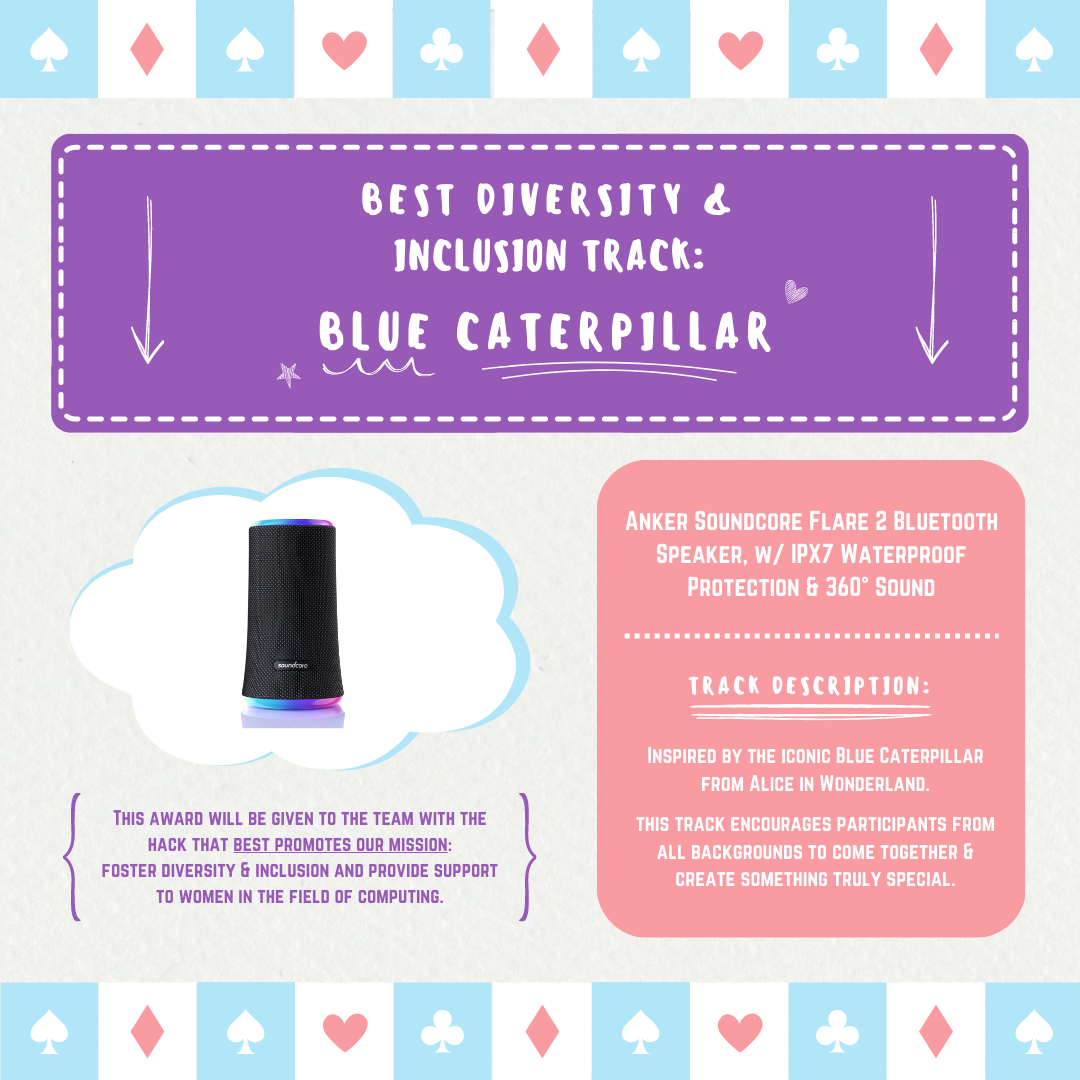 x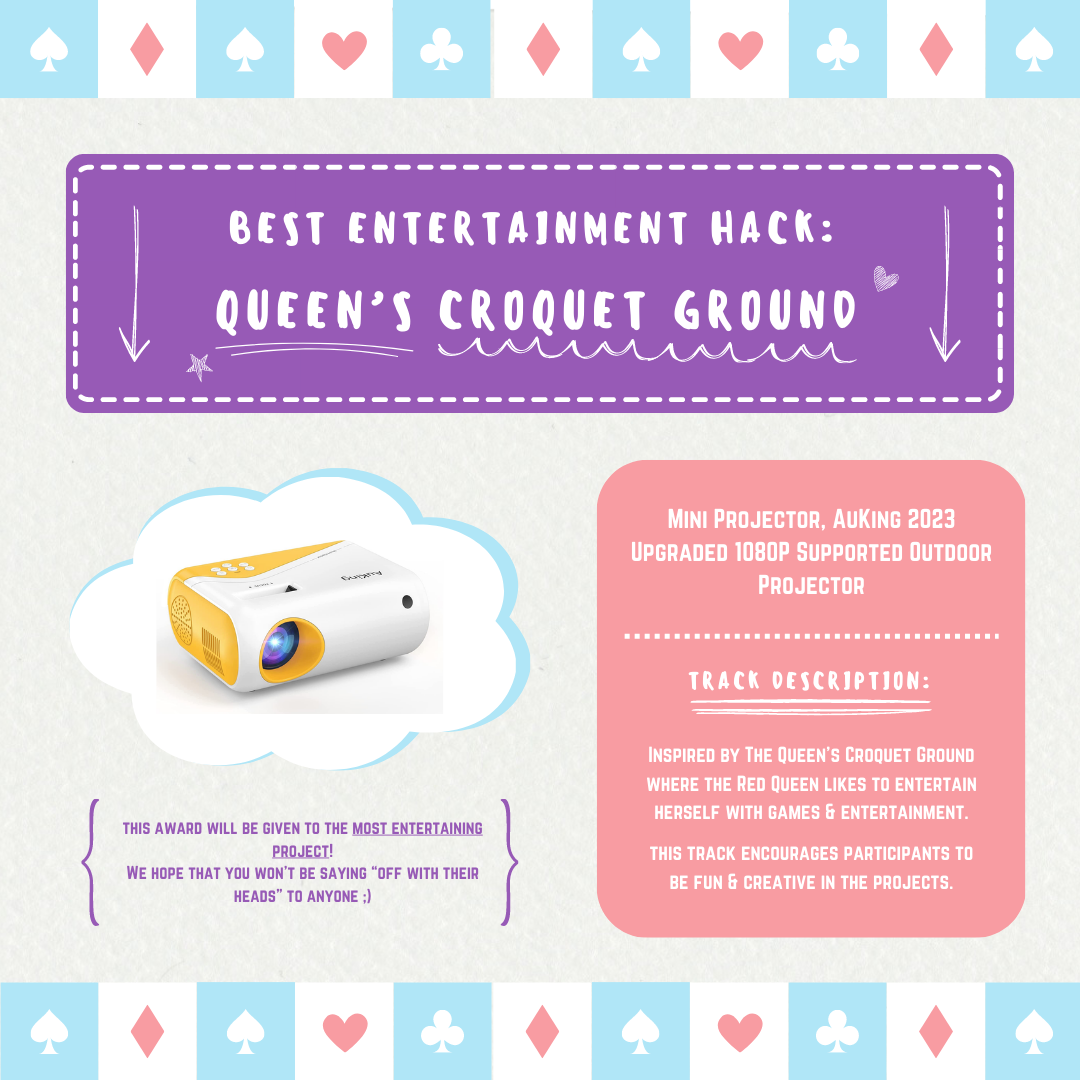 x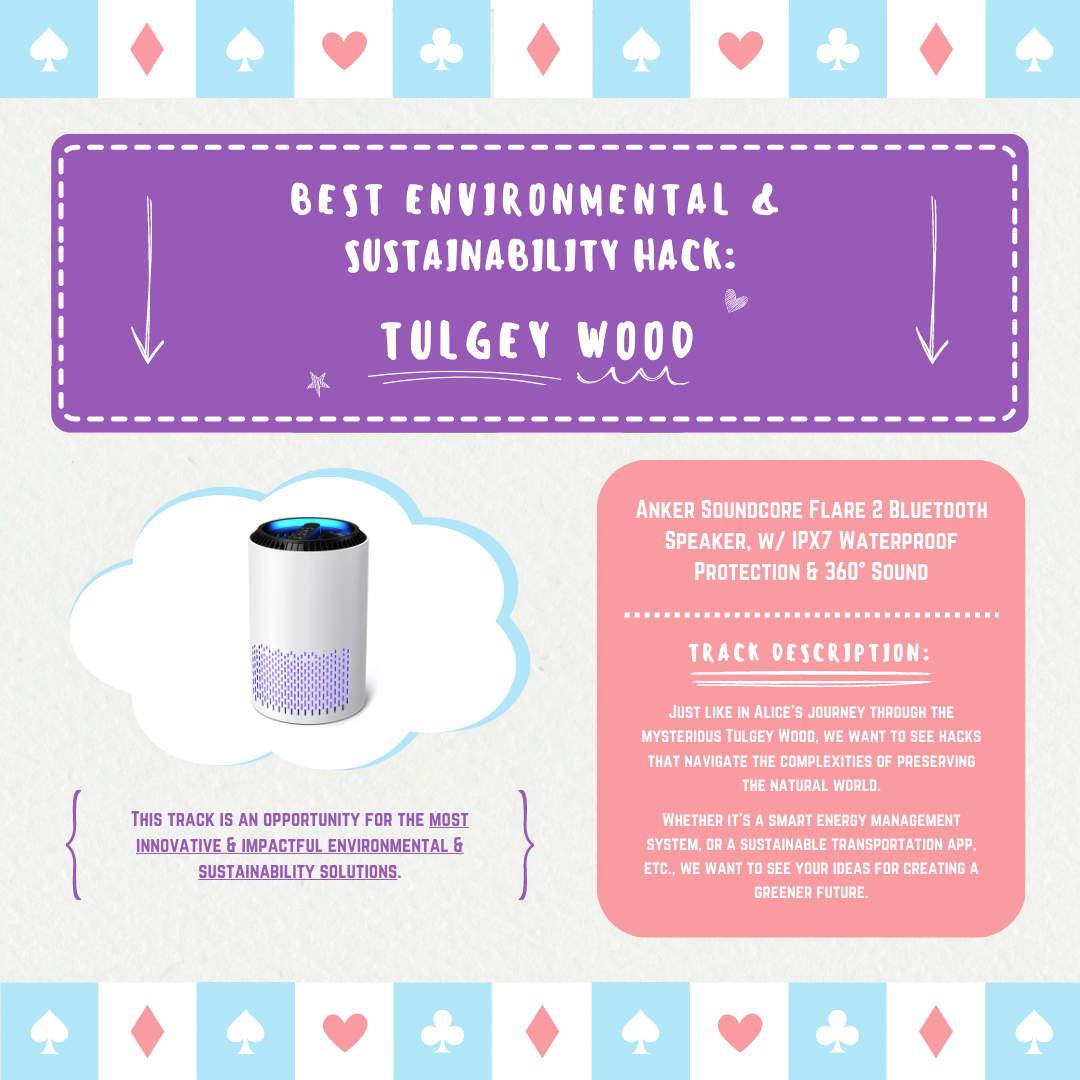 x
FAQ
GENERAL
What is a hackathon?
A hackathon is a day-long event where attendees can: compete for prize categories, attend workshops, and participate in fun activities and games. Competing is completely optional! You can also choose which workshops/activities you want or don't want to attend based on your interests.
Do I need to know how to code?
Short answer: Nope!

Long answer: HopperHacks is a beginner-friendly hackathon, so please do not feel as if you need to have any coding experience to participate. If you do not know how to code but want to learn and have fun, we have workshops and activities throughout the event for you to attend. We know that hackathons can be intimidating for many first-time hackers, and so we want this to be a learning and fun experience for you to become more comfortable with working with others, developing new skills, and letting your creativity shine under a time constraint.
What is HopperHacks Bootcamp Week?
To help students prepare for HopperHacks, we invite WiCS alumni, on-campus organizations, and other industry professionals to host a variety of workshops the week leading up to HopperHacks.
Got more questions?
If you have anything you want us to know prior to the event, please feel free to email us at wics@cs.stonybrook.edu. If you have any questions or concerns during the event, you can always chat with us in person or in the Discord channel, and we will do our best to help you!
IDEATION & TEAMS
How will teams work?
We typically recommend a team of 3-4 people. You are free to choose whoever is going to be on your team either prior or during the day of the event. You are also free to work on your own.

If you are looking for a team, we will have a Discord channel for you to reach out to other participants and form teams that way. We will also have a Team Building Activity on Saturday, Feb. 12th at 10 AM EST on Zoom.

A team should consist of a minimum of 1 person to a maximum of 5 people. Keep in mind if you are in a team of 5, there are only 4 prizes per team.
How do I come up with an idea for a project?
Think about what changes you want to bring to the world. Think of any issues you and/or anyone else have faced in the past or are still facing that you want to focus on resolving. You can think of a target audience and a resolution. Once you have a target or a goal to achieve, then you can start brainstorming ways you can approach using the resources available.
Any resources/guidance for beginners?
In addition to the technical workshops that we are hosting throughout HopperHacks, there are many online resources if you want to learn about programming. These resources include but are not limited to KhanAcademy, W3Schools, and CodeAcademy. If all else fails, there's sure to be something that can help you on google :)
Who can be in person?
HopperHacks is open to all students! Hackers who are interested in coming in person will be given a wrist band on the day of to gain entry.
REGISTRATION
Who can attend?
We welcome all undergraduate and graduate students, regardless of gender, major and school! Open to coders and designers of all skill levels. Coding experience not required.
When is the deadline to register?
February 9th, by 11:59 PM (EST)
Do I need to create a Devpost Account?
Yes. You will be expected to submit a project on the Devpost platform which means you are required to create an account.
Do I have to submit a project to attend?
Nope! You are free to attend any of our workshops and events if you would so choose to.
Sponsors