Medical Monitor Interface
Monitor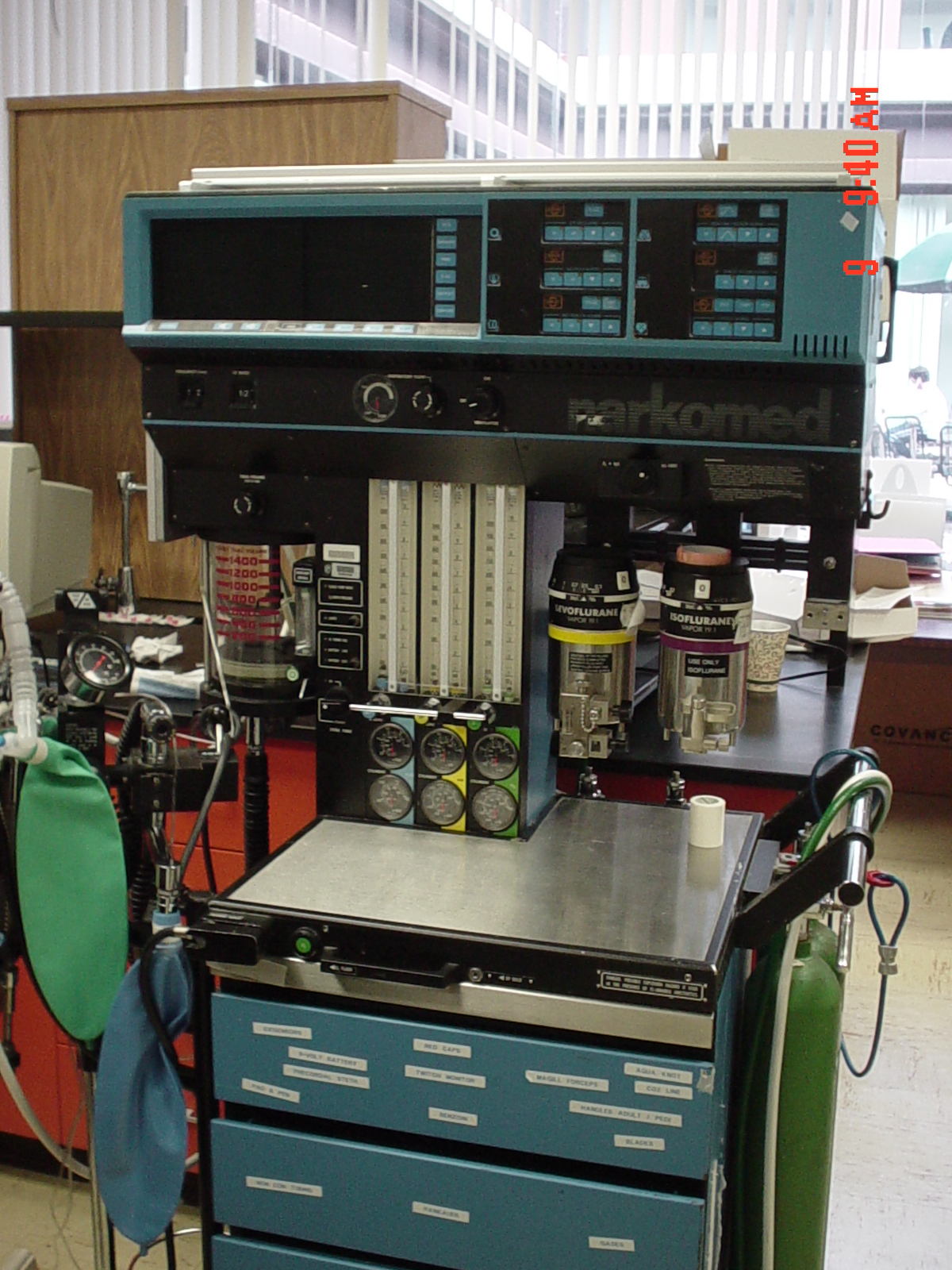 Current Students
Thomas Condus
The system currently supports five monitors covering serial and network devices, a variety of data, and active (e.g., drug administration) as well as passive devices (data sampling). The system has been used in the operating room of Stony Brook hospital to capture data associated with actual medical cases.
Current Research
We are extending the XML schema for configuration data to allow for the easy addition of new monitors.
Collaboration
The system is being developed in collaboration with the Stony Brook Health Science Center (MSRC) and Dr. Alvin Bicker and has been supported with grants from the U.S. Department of Health and Human Services.