Anesthesiology - QA System
Monitor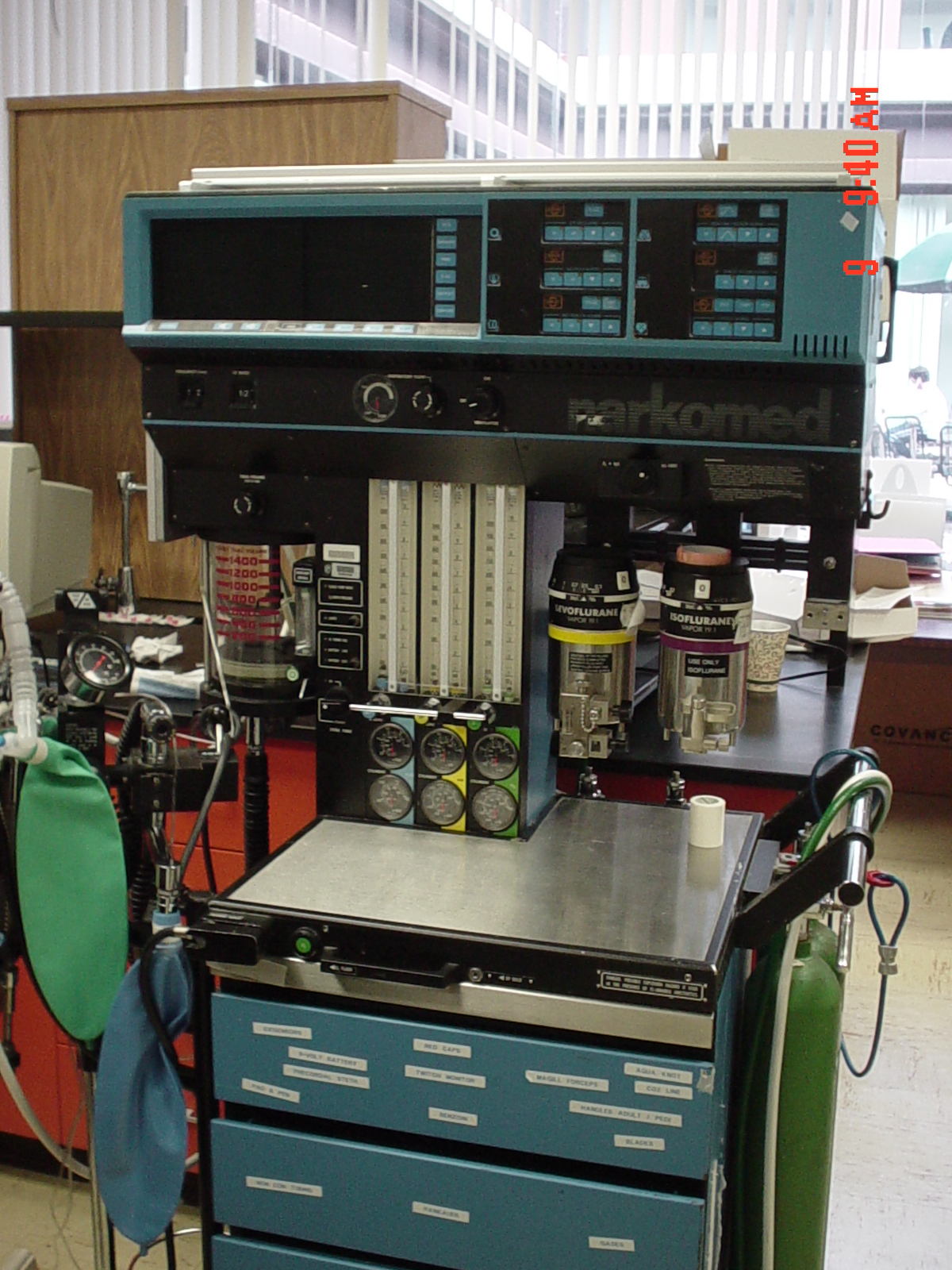 Current Students
Latchman Singh (2002 - 2004)
Chrostopher Lock (2002 - 2004)
Schuyler Lee (2003-2004)
Current Research
In the 2003-2004 academic year, we are extending the system in the following ways:
Database - the database and persistence layer is being extended to support various outcome data. In addition, storage of monitor data is being examined to ensure that the data is compatible with the architectural approach to streams.
Configurable filter streams - this module is in the early stages of design, so various approaches are being examined and tested.
User interface - a pure data display system is being expanded. This display will present a scrollable graph along with a corresponding table of data. Alternative displays of higher level measures will be designed, developed, and tested.
Outcome data capture - an associated project, the Anesthesiology record Keeper, is being examined to incorporate the capture and export of outcome data.
Collaboration
The system is being developed in collaboration with the Stony Brook Health Science Center (MSRC) and Dr. Alvin Bicker.