Rebecca Drucker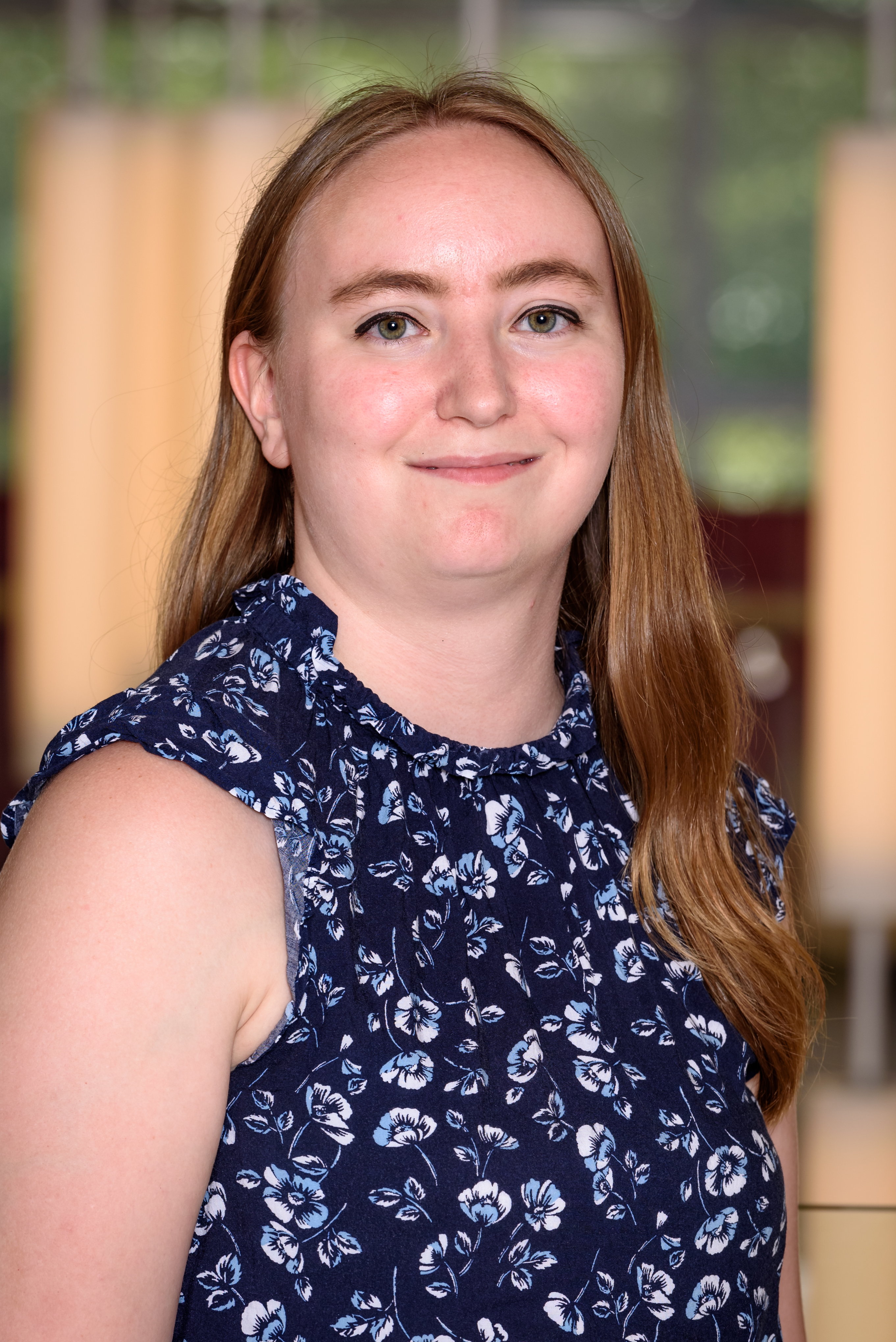 I am a Computer Science PhD Candidate at Stony Brook University working in the NetSys Lab with Professor Aruna Balasubramanian. I also work closely with Professor Anshul Gandhi in the PACE Lab. Currently my research is in the area of web performance, and I am particularly interested in the impact of emerging congestion control algorithms on applications. I am also interested in computer science education and plan to do some work in this area soon.
You can contact me by email (rdrucker (at) cs.stonybrook.edu) or LinkedIn.
---
Publications
BBR Bufferbloat in DASH Video
Santiago Vargas*, Rebecca Drucker*, Aiswarya Renganathan, Anshul Gandhi, and Aruna Balasubramanian
WWW 2021
* equal contribution
---
Education
Computer Science PhD Candidate, Stony Brook University, 2018-present
Computer Science & Mathematics, B.S., Juniata College, graduated cum laude and with distinction, 2014-2018
---
Past Employment
Graduate Assistant, HPC Support Team, Stony Brook University, May 2019-May 2020
Teaching Assistant, CSE 215 Foundations of Computer Science and CSE 303 Intro to Theory of Computation, Stony Brook University, August 2018-May 2019
Computer Science Intern, GDA Corp, May 2017-August 2018
Student Researcher, Juniata College/Wright Labs, May 2016-May 2018
---
Other Activities
I am currently an Inclusive Computing Fellow, working to develop and run training sessions for new TAs in the Stony Brook CS department.
I was awarded a GAANN Fellowship for the 2020-2021 academic year.
I was on the executive board of the Computer Science Graduate Student Organization (CSGSO), a club that arranges events for computer science graduate students at Stony Brook, for two years.
In my spare time, I enjoy cross stitching and maintaining my collection of vintage Apple computers.