Skiing...
Scuba diving....
Destinations so far: Maui, Big Island (Hawaii), Turneffe Islands, Caye Caulker (Belize), Sharm El-Sheik (Red Sea, Egypt), John Pennecamp National Park (Florida), Lancaster Quarry (Ohio)
Sting Ray encounter at Caye Caulker, Belize
Photography....
Scene at the market of Chichicastenango, Guatemala
Traveling off the beaten track...
Destinations so far:
Turkey ('84)
Mexico ('91)
Costa Rica ('92)
Peru ('93)
Guatemala and Belize ('94)
Israel and Jordan ('97)

Thailand,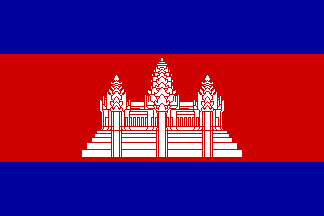 Cambodia, and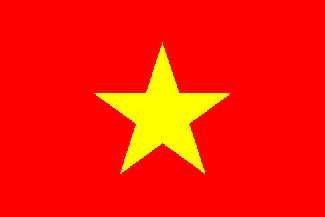 Vietnam (2001)


Spain and

Portugal (2002)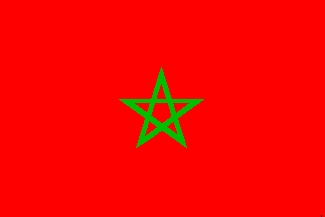 Morrocco (2005/06)
Some pics:
Changing the bus in Guatamala
OK, that's not very much. Hope to post more pics soon...
My '66 Pontiac Bonneville....
I wish the photographer had aimed a bit lower
back to homepage