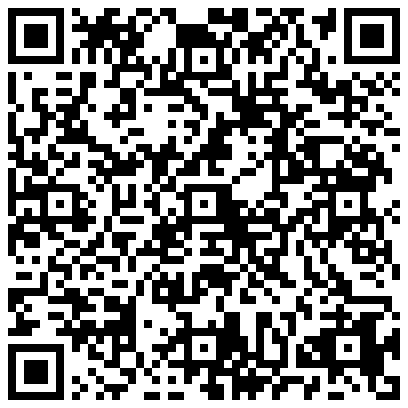 scan this to get contact info
In 2007~2012, I worked in NetEase in China (163.com) as a senior software engineer. Now I am study in Stony Brook University for pursuing my master degree in Computer Science.
I am interested in Web/iOS programming, as well as machine learning, data mining and natural language processing.
I am also taking online courses, click here to see my certficates.
My blog is http://web2.0coder.com. Follow me on Twitter: @vonbo