Arghya Bhattacharya

Computer Science, Stony Brook University.

       
I am a doctoral candidate in computer science at Stony Brook University in the fourth year of my graduate studies. I did my undergraduate in electrical engineering at Jadavpur University, Kolkata. I have work experience both in academic research and industry. Primarily, I design cache-friendly algorithms that are good in both theory and practice. I also study machine-learning augmented algorithms for traditional online problems.
Research Interest
I primarily focus on algorithms, data structures, probability, and machine learning. More specifically, I study the performance of cache-efficient external memory algorithms, parallel (multi-threaded) algorithms, machine learning augmented online algorithms, and filesystem aging. My coding skills include C++, Python, Matlab, Shell, MySQL, and Keras.
Education
Ph.D. Candidate, Dept. of Computer Science, Stony Brook University. Advisor: Prof. Michael A. Bender, Collaborator: Prof. Rezaul A. Chowdhury [Fall'18 -- Spring'23 (expected)].
B.Eng., Dept. of Electrical Engineering, Jadavpur University. Advisor: Prof. Debangshu Dey [2012 -- 2016].
Experience
Research Engineer, Dept. of Electrical and Computer Engineering, National University of Singapore. Advisor: Prof. Dipti Srinivasan
Consultant, Pricewaterhouse Coopers India Pvt. Ltd
Selected Publications
Arghya Bhattacharya, Rathish Das. Machine Learning Advised Ski Rental Problem with a Discount.

accepted and to be appeared in

16th International Conference and Workshops on Algorithms and Computation (WALCOM 2022).
Alex Conway, Ainesh Bakshi, Arghya Bhattacharya, Rory Bennett, Yijheng Jiao, Eric Knorr, Michael A. Bender, William Jannen, Rob Johnson, Bradley C. Kuszmaul, Donald E. Porter, Yang Zhan, and Martin Farach-Colton. File System Aging.

submitted in

ACM Transactions on Computer Systems (TOCS).
Arghya Bhattacharya, Dwaipayan Choudhury, and Debangshu Dey. Edge-enhanced Bi-dimensional empirical mode decomposition based emotion recognition using fusion of feature set. Soft Computing, Springer (2018) 22: 889--903.
Arghya Bhattacharya, Dwaipayan Choudhury, and Debangshu Dey. Emotion Recognition from Facial Image Analysis Using Composite Similarity Measure Aided Bi-dimensional Empirical Mode Decomposition. First IEEE Conference on Control, Measurement and Instrumentation (CMI 2016).
Mainak Biswas, Arghya Bhattacharya, and Debangshu Dey. Classification of Various Colon Diseases in Colonoscopy Video using Cross-Wavelet Features IEEE International Conference on Wireless Communications Signal Processing and Networking (WiSPNET 2016).
Recent Talks and Posters
Winner: Best Security Hack

, SBUHack'21, Steganography Attack, Code
Progress Imbalance in Multi-process Performance at Graduate Research Day, 2021, CS@SBU
Teaching
Mentor, High School Women in Science and Engineering (HS-WISE), Lesson: Thinking Algorithmically, Topics: Probability, Algorithms, and Data Structures.
About me
I stay in the beautiful Long Island, NY, USA. I grew up in the village Mourigram, Howrah, WB, India. Connect with me on social media.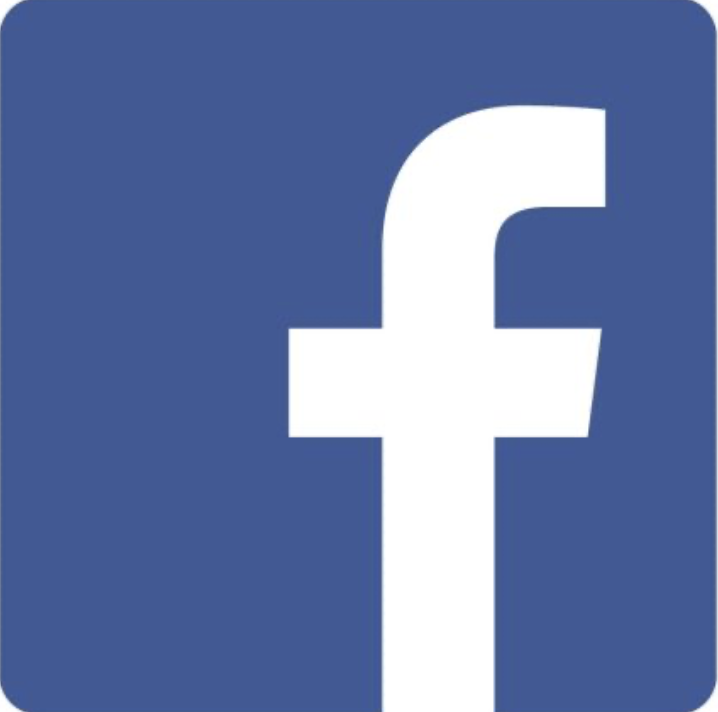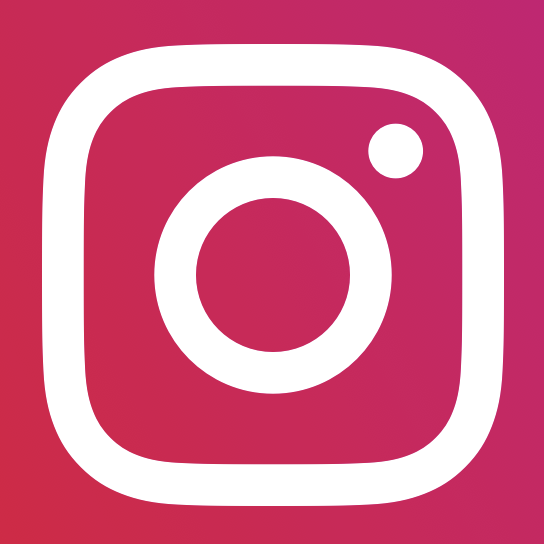 Read my blog on Medium. In this blog, I share my thoughts and opinions on several social, technical, and political issues.